4thRevolution uses Analytical Process Automation to allow you to eliminate time-consuming processes from your business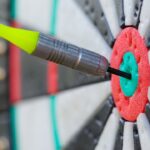 Improve Accuracy
Reducing manual input tasks minimises the risk of errors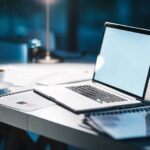 On-Demand
Streamlined processes can be updated more frequently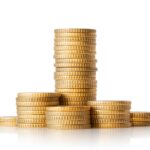 Cost Savings
Deliver increased productivity across your team
Automation is becoming a key strategic focus – both to reduce cost and improve accuracy and customer experience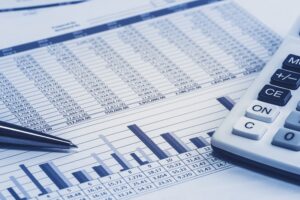 We specialise in automating Finance processes, where there are lots of Excel based processes that are the perfect candidates for automation which can drive a quick and substantial return on investment. 
We're experienced Accountants, so we speak your language and understand the frustrations and challenges you face in skilling up your teams to support decision making across the business.
We love working with Operations Teams too, helping you ensure your data is giving you the answers you need to deliver the best customer experiences, combining data sources to deliver real customer behavioural insights.
Our Process Automation can also help to reduce operational costs by automating processes and driving customer communications.